В Лас-Вегасе построили самое большое сферическое здание в мире покрытое светодиодными панелям — уникальный...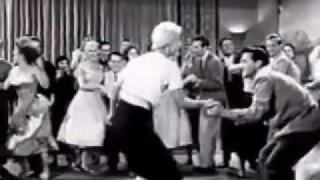 Если кто не в курсе - сегодня Всемирный день рок-н-ролла! С праздником, друзья! Рок-н-ролл появился в результате...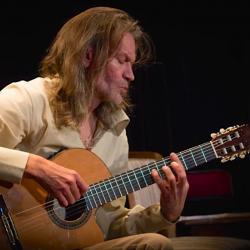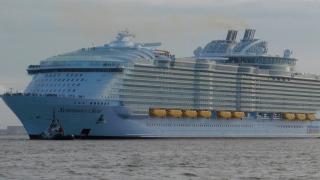 Симфония Морей (Symphony of the Seas) – это плавучий Лас Вегас, подходит не всем: одни просто влюблены в него, другие...